Your birth control. Your way.
Choosing birth control does not mean having to live with side effects. We are here to provide personalized recommendations based on your body and life choices.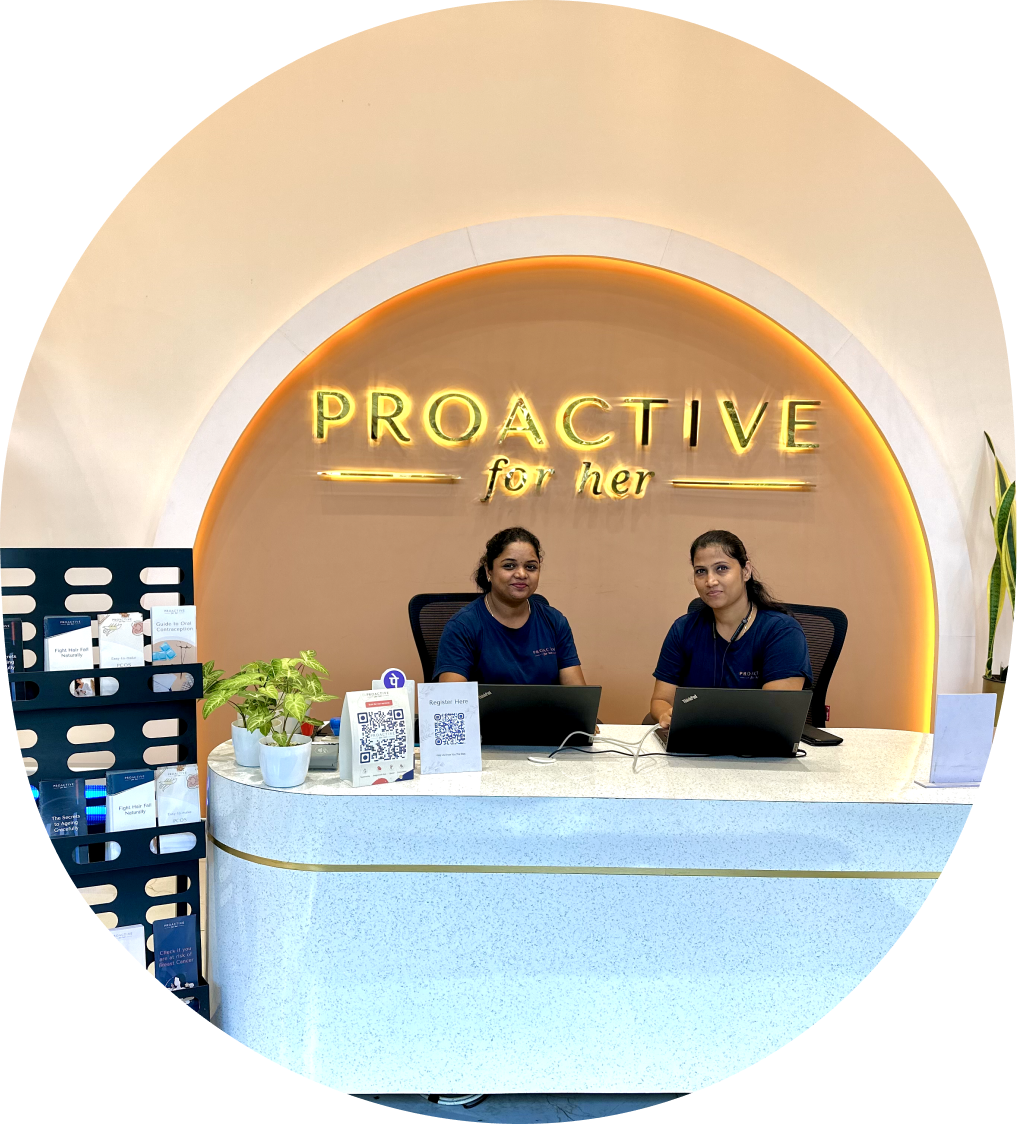 Did you know that the right birth control method can help you with…
This is an essential combination of doctor consultations, lab tests and screenings to ensure you're looking at every single aspect of your health closely for the coming months.
Ready to be Proactive?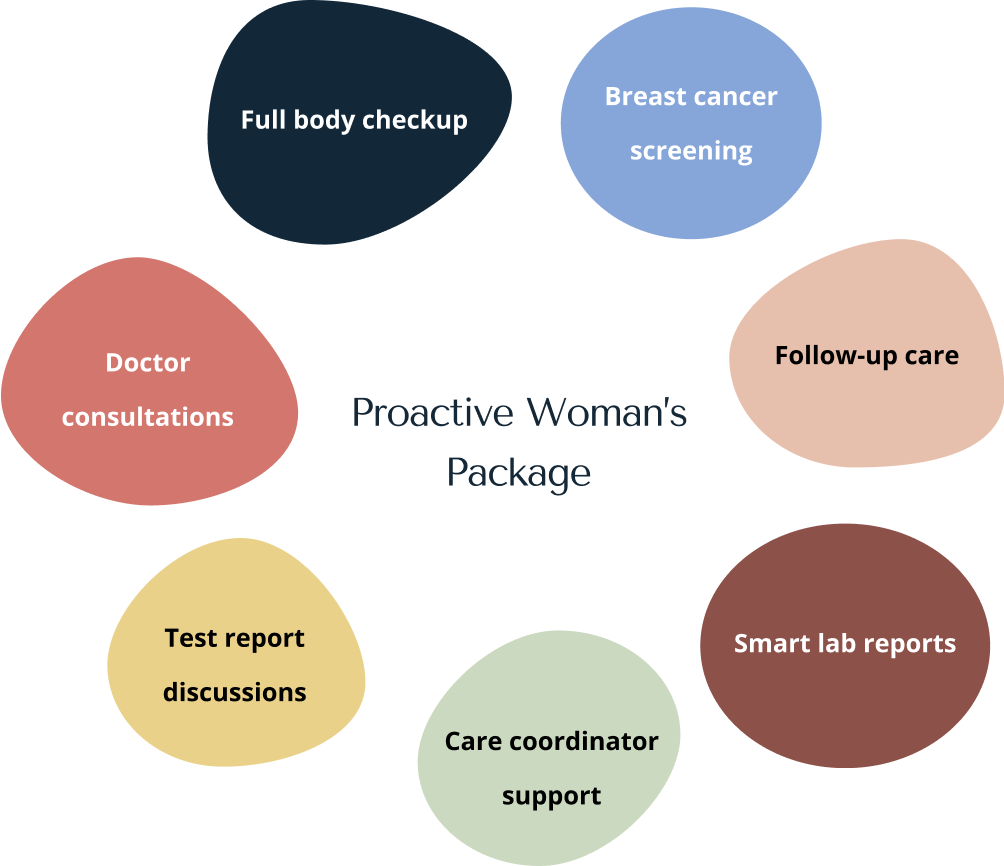 What To Expect?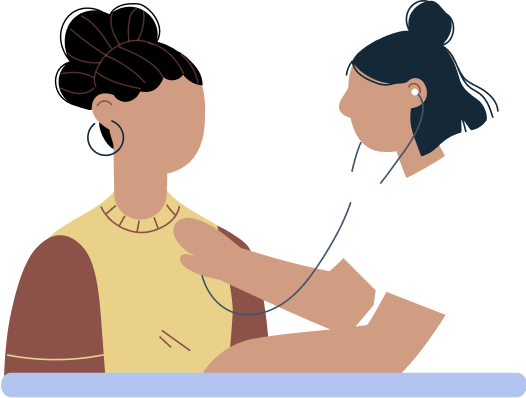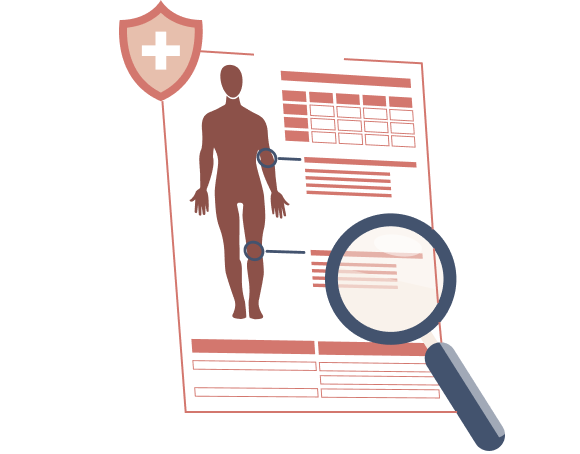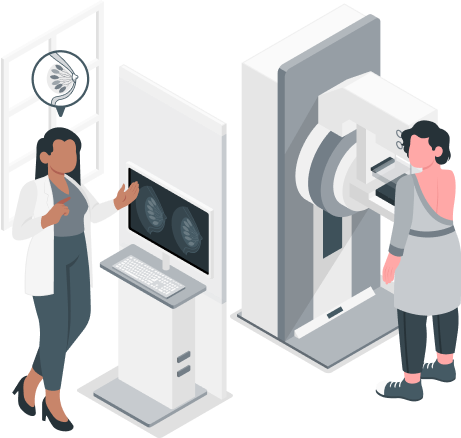 4: Follow Up Consultations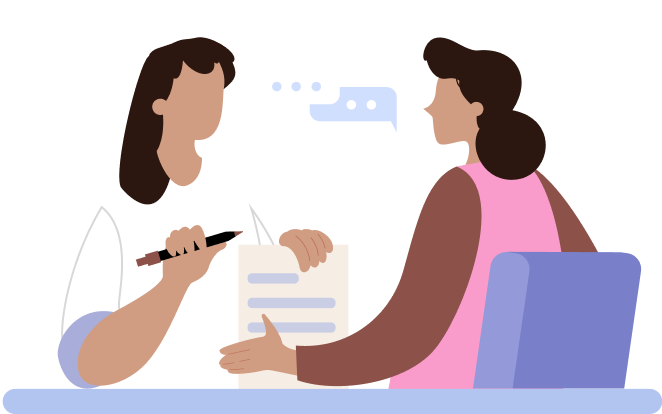 A Proactive care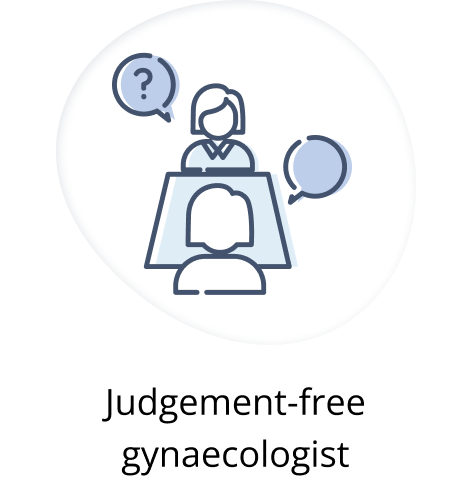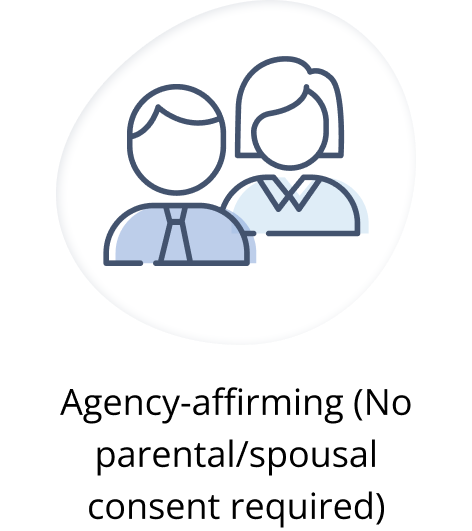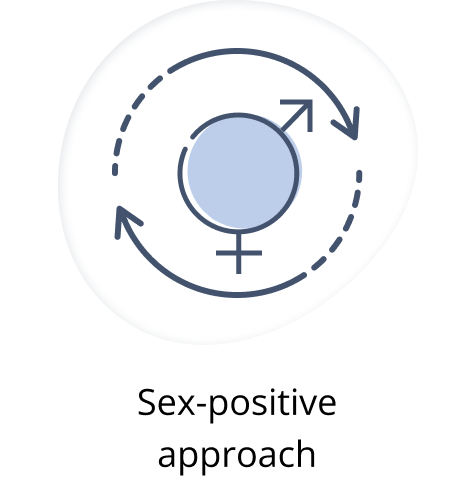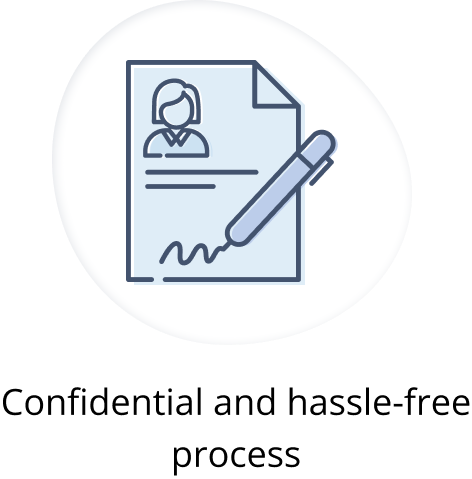 Frequently asked questions
EMAIL
connect@proactiveforher.com
© 2022 Proactive for Her. All rights reserved.