In-person pelvic floor physiotherapy to heal painful sex.
​​Rediscover pleasure and intimacy like never before.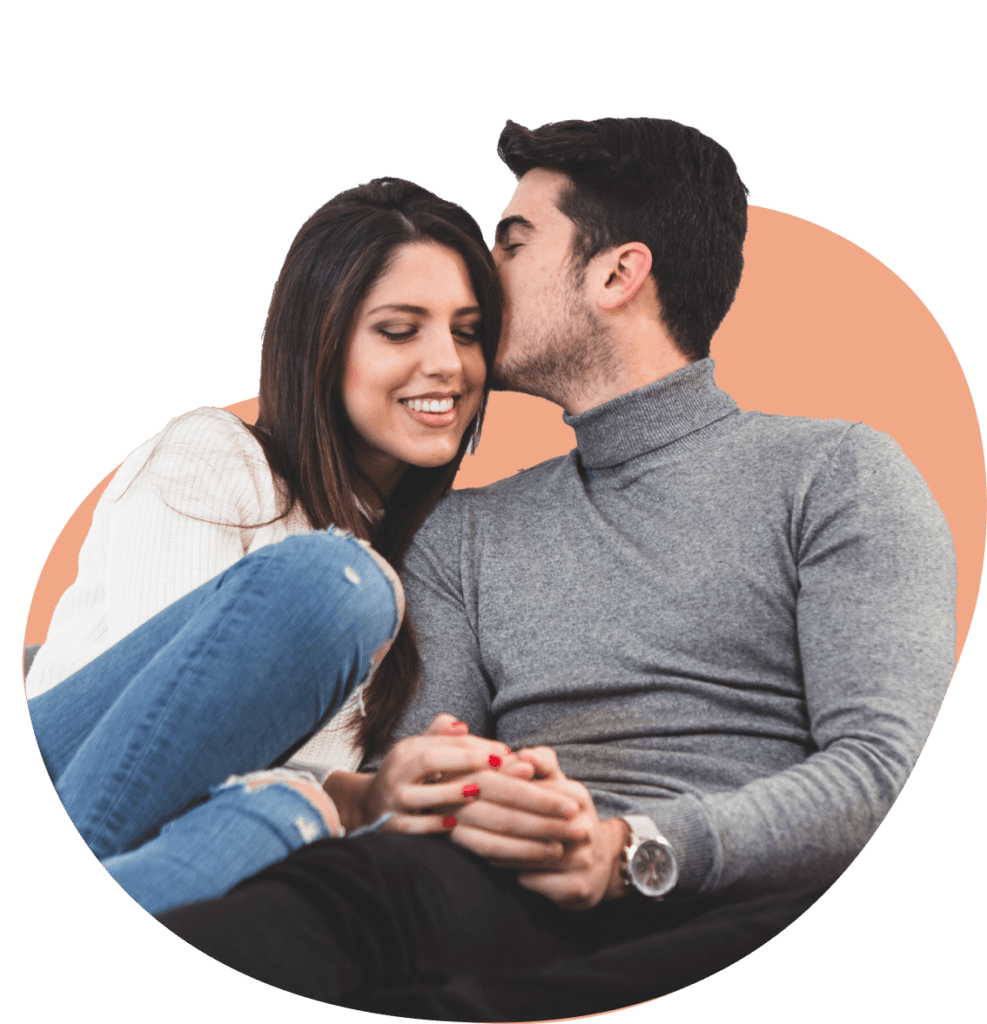 20,000+ women
have trusted us
4.8/5
Customer-Satisfaction rating
Non-judgemental
Empathetic care & in-house specialists
Why choose us


You're not alone. There is a solution.
Are you experiencing discomfort or pain during sex? At Proactive For Her, we specialise in helping women overcome painful sex to regain their confidence, pleasure, and intimacy.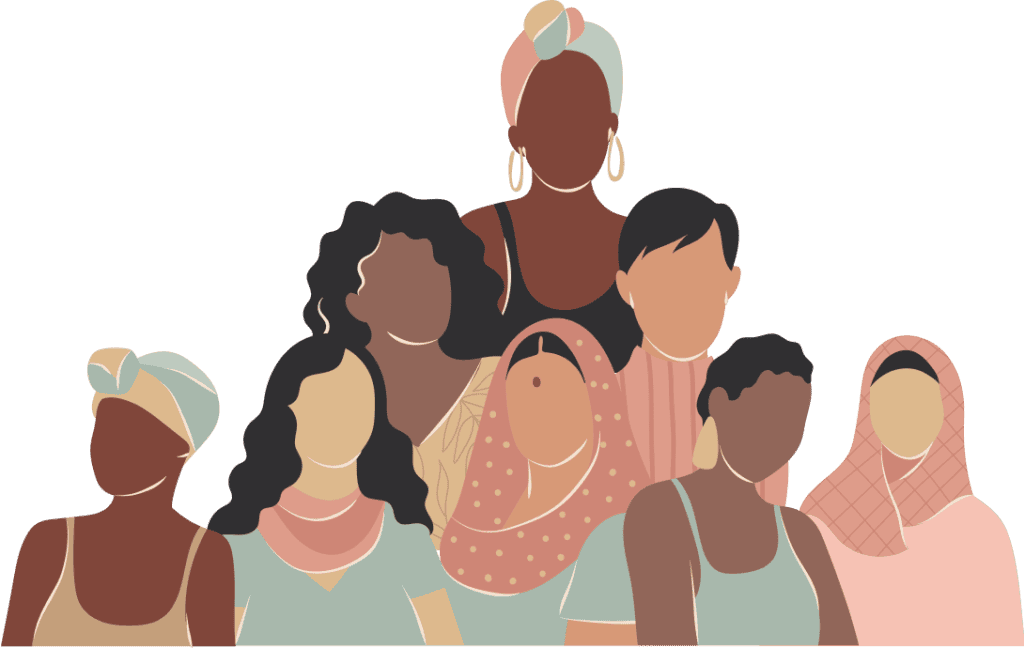 Meet your expert
Dr. Anuja has spent over five years at Stanford University Hospital and obtained her Bachelor's from Purdue University, USA. She also got her doctorate in physical therapy from Columbia University – New York. What truly distinguishes Dr. Anuja is her compassionate and conversational approach to care.
With her international exposure, she's passionate about bringing global care levels and revolutionising how concerns like painful sex are addressed in India.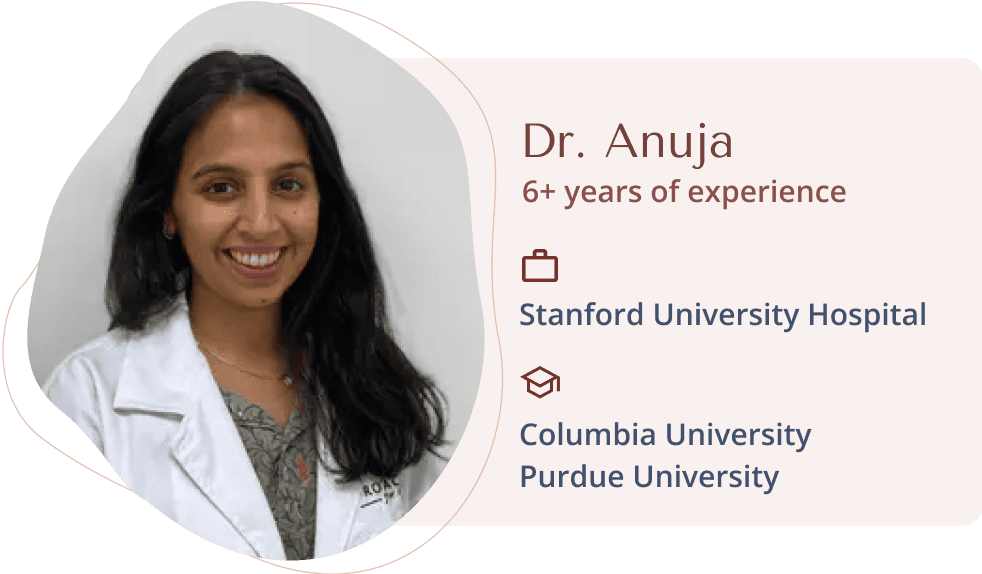 Signs you should seek help.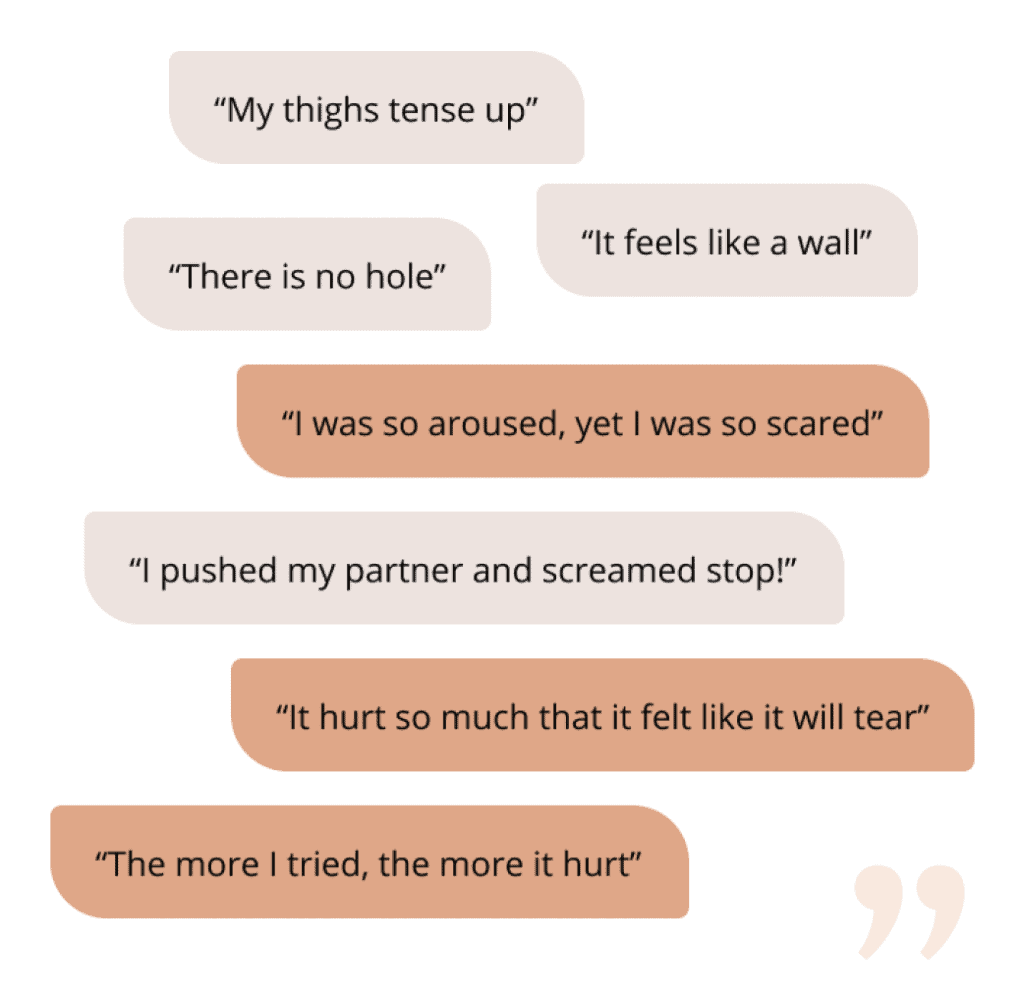 If you have ever felt any of the above, we're here to help you!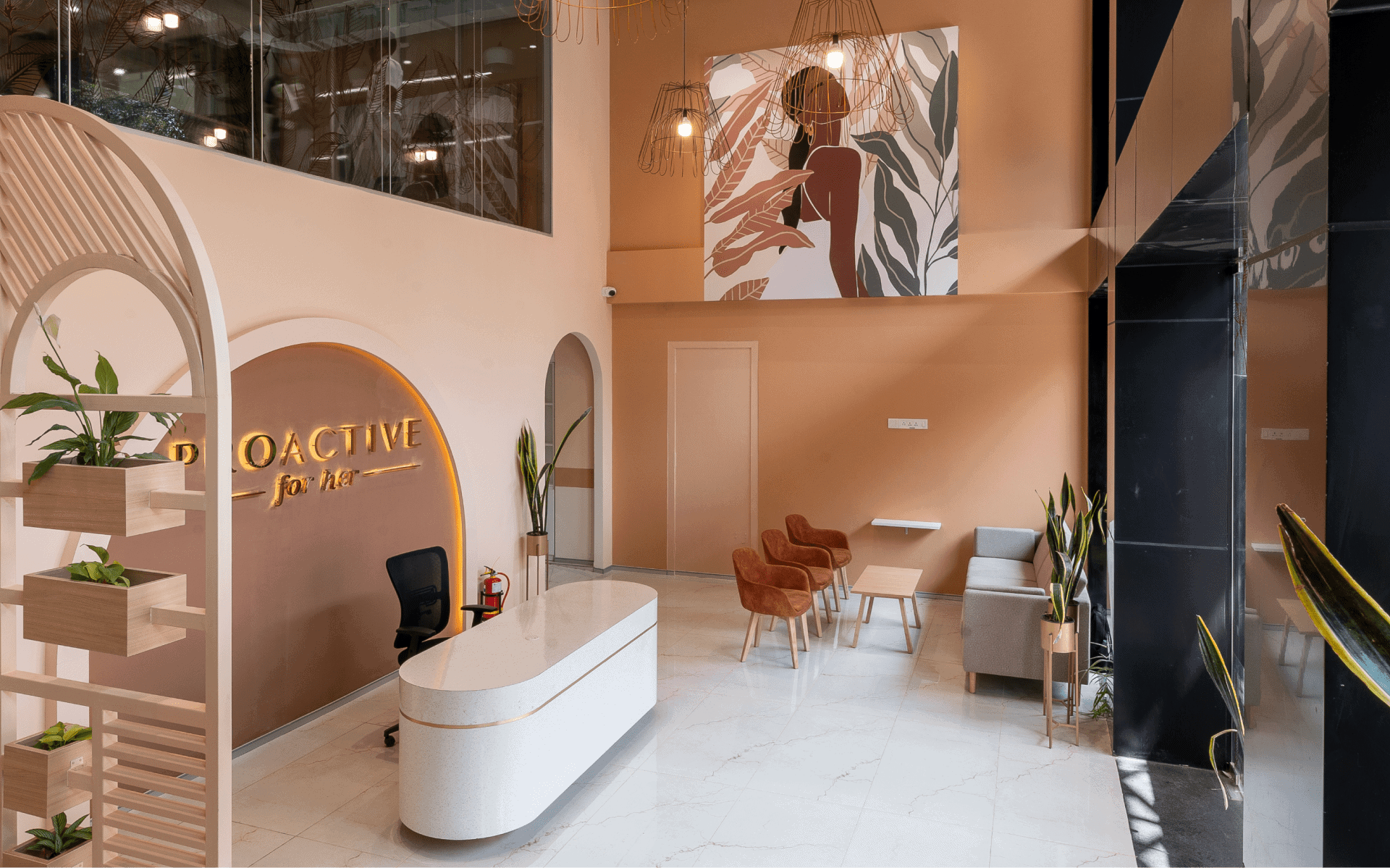 Proactive For Her's Approach
In India, often painful sex is either dismissed or wrongly diagnosed. We at Proactive For Her are non-judgemental and sex-positive and have helped hundreds of women journey to pain-free and fulfilling sex. With us, you'll get access to global standards of care like never before!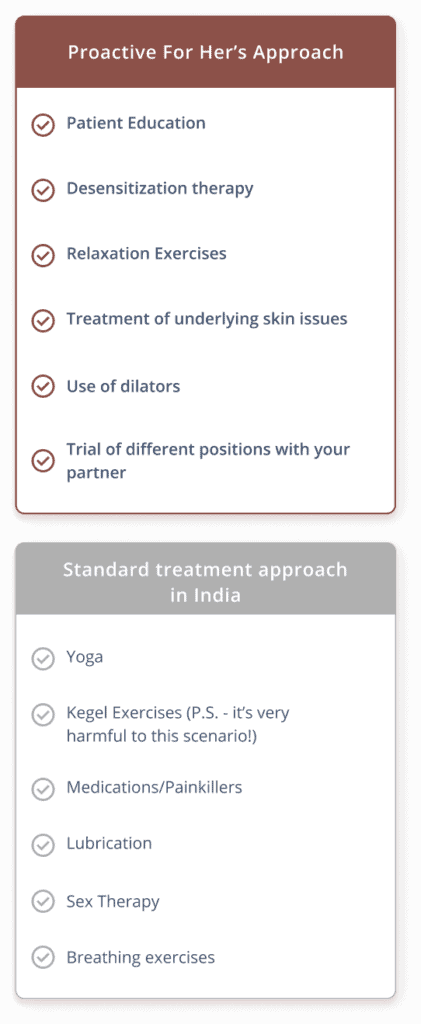 Your treatment journey
You will need an average of six to eight sessions with your physiotherapist to see optimal results and achieve painless penetration. Here are the different phases of your journey: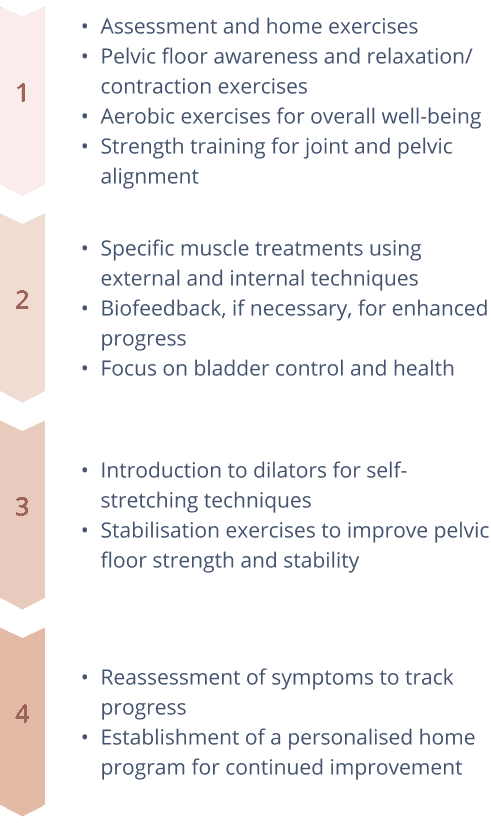 Check this out!
Dilators are an important part of achieving painless sex. Keeping this in mind, we designed the Dilation Bundle.
Dilation with Physiotherapist (5 Sessions)
At Proactive Clinic | At Home
Applicable For: Vulva owners who are experiencing dysfunction or pain in their pelvic floor.
Pelvic Floor physiotherapy session x 5