Breast Cancer is the most common form of cancer among Indian women
Early detection and timely treatment can help save lives.
Get your Thermal Mammogram today!
Only for ₹2000/-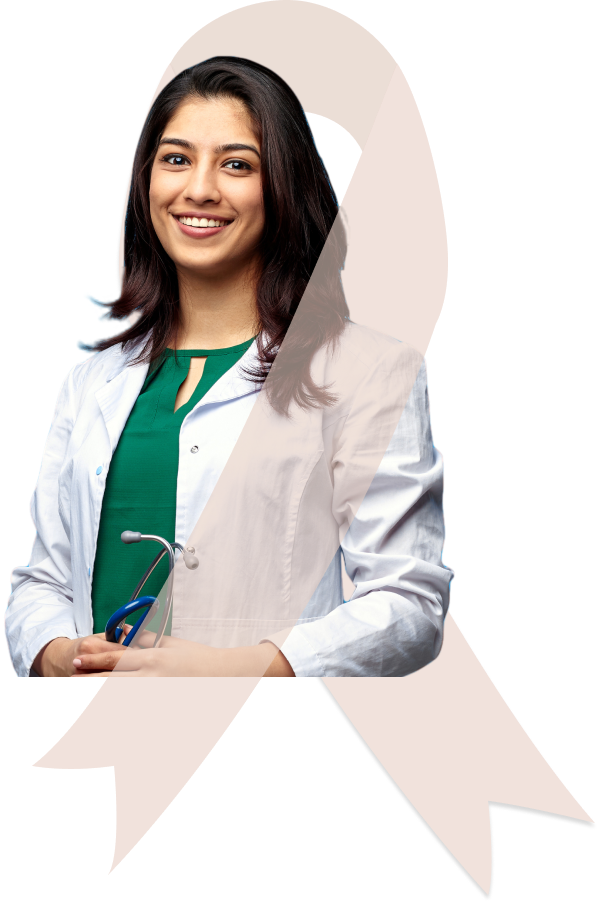 What is Thermalytix?
Thermalytix is a Thermal Breast Cancer Screening Solution by NIRAMAI
Computer-aided diagnostic software medical device that combines Artificial Intelligence and Thermal Imaging
Helps identify malignant breast lesions
Used for non-invasive risk assessment for early-stage detection of Breast Cancer
How is Thermography different from traditional Mammography?
Non-Invasive
No Contact
No breast compression
No radiation exposure
Safe for repeated use
Detects dense breast tissues and implants
.
Involves compressing breasts
Uncomfortable
Exposure to low level radiation
Not recommended for frequent testing
Less accurate for dense breast tissue or implants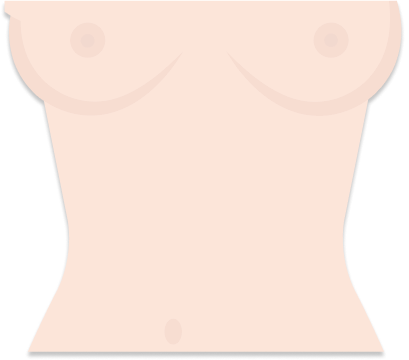 Who should take the Thermal Mammogram?
1
All menstruators irrespective of age, colour, race or density of breast.
2
If you have history of cancer in the family.
3
Completely safe for pregnant and lactating women.
Watch this video to know more about the process…