Your birth control.
Your way.
With 10+ options and no one size fits all, choosing birth control can be confusing! We are here to make this easy for you with recommendations that suit your body and life choices.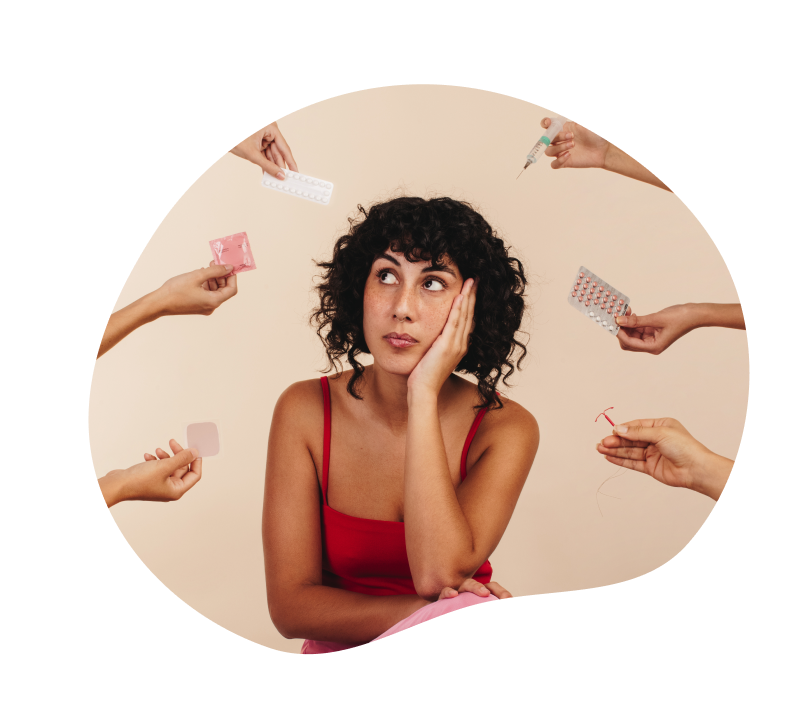 15,000+
women have trusted us

4.7/5 rating
across all our services

Non-judgemental
and empathetic care

NABL and CAP
certified partner labs
Why Choose Us?




Did you know the right birth control method can help with: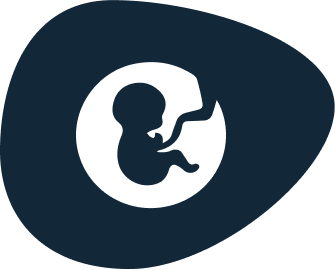 Preventing pregnancy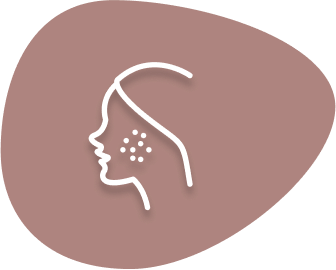 Treating acne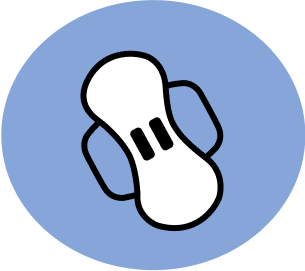 Skipping periods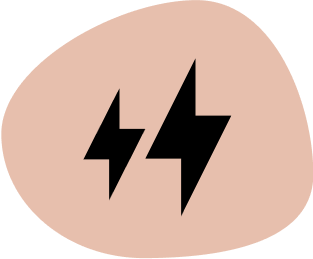 Period pains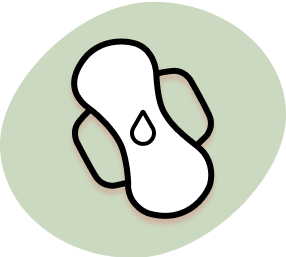 Heavy periods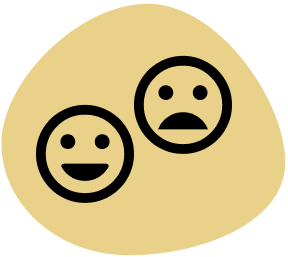 Mood changes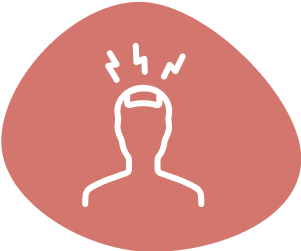 Menstrual headaches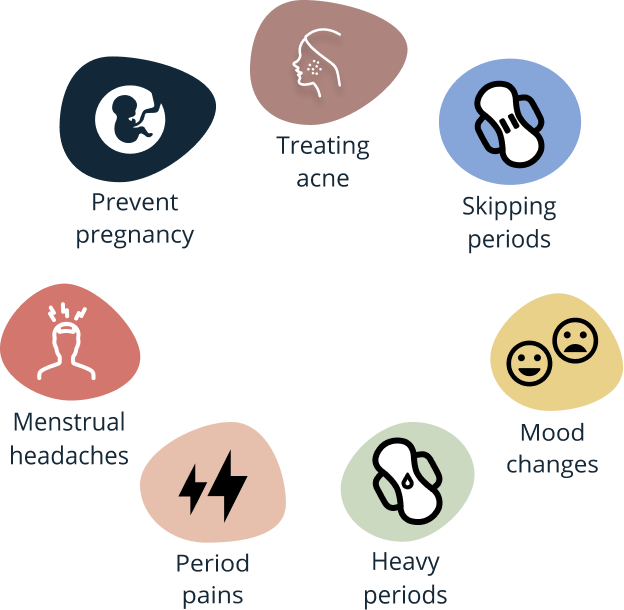 What are the types of birth control?
What does our assessment include?

Scientifically backed health assessment:
Understand the birth control options available to you, through a doctor-developed health assessment and symptom analysis tool

Comprehensive blood test analysis:
Understand your current hormonal levels through a blood test to determine compatibility for different birth control recommendations

Gynaecologist consultation:
Speak with judgement-free and experienced gynaecologists to discuss your options and finalise the right birth control for you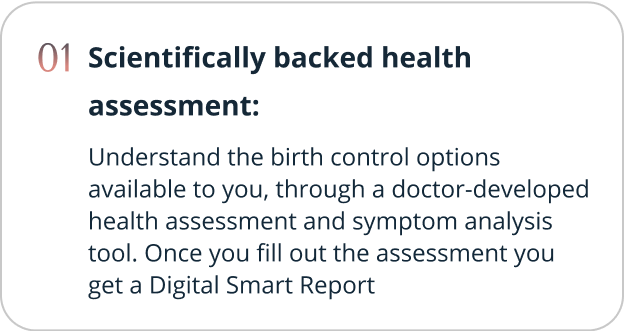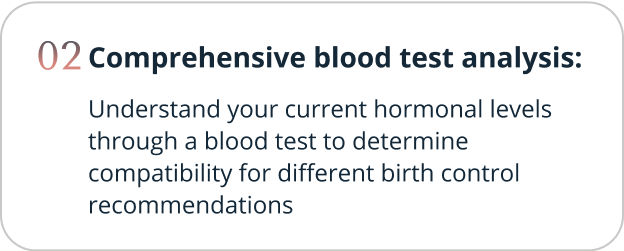 Why Proactive For Her?
The right birth control starts by asking the right question. We are here to help you choose the best option based on your body. Our care is:
Evidence-backed
Our comprehensive assessment forms are as per international norms and vetted by our team of gynaecologists.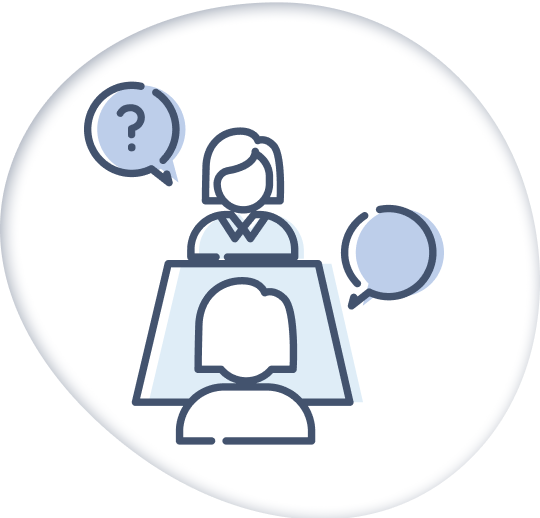 Patient-centric
Our consultations and recommendations completely take into account your preferences and comfort.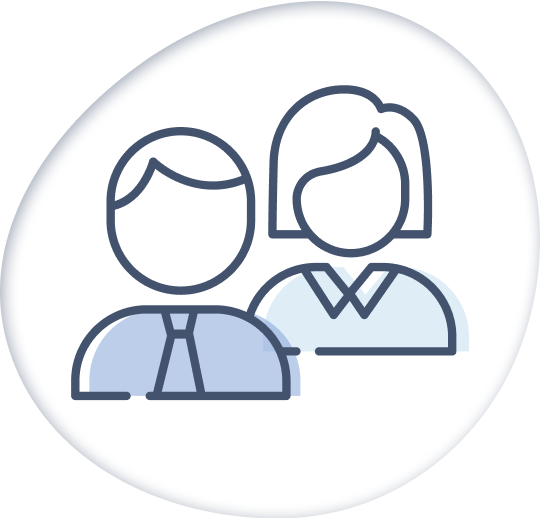 Non-judgemental
Our gynaecologists are non-judgemental in their approach.
Hear from people like yourself

Frequently Asked Questions
EMAIL
connect@proactiveforher.com
© 2022 Proactive for Her. All rights reserved.