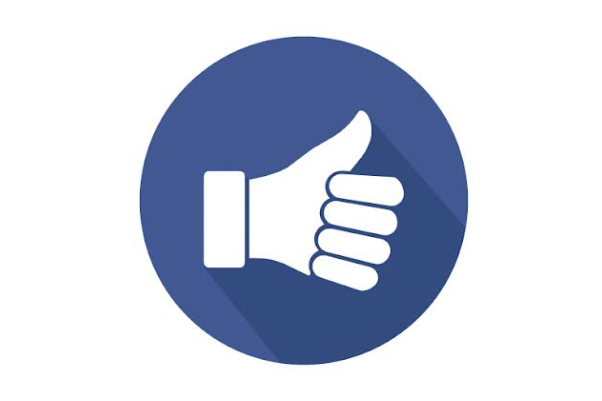 Congratulations
on taking the first step towards good health and well-being!
Our team will reach out to you within the next 12 working hours with more details.
In case of any further queries, please reach out to us at +919882080808
You will be redirected to the main page in 30 seconds!