A PCOS Plan
that simply works!
Manage your PCOS with judgement-free specialists and an integrated approach like never before!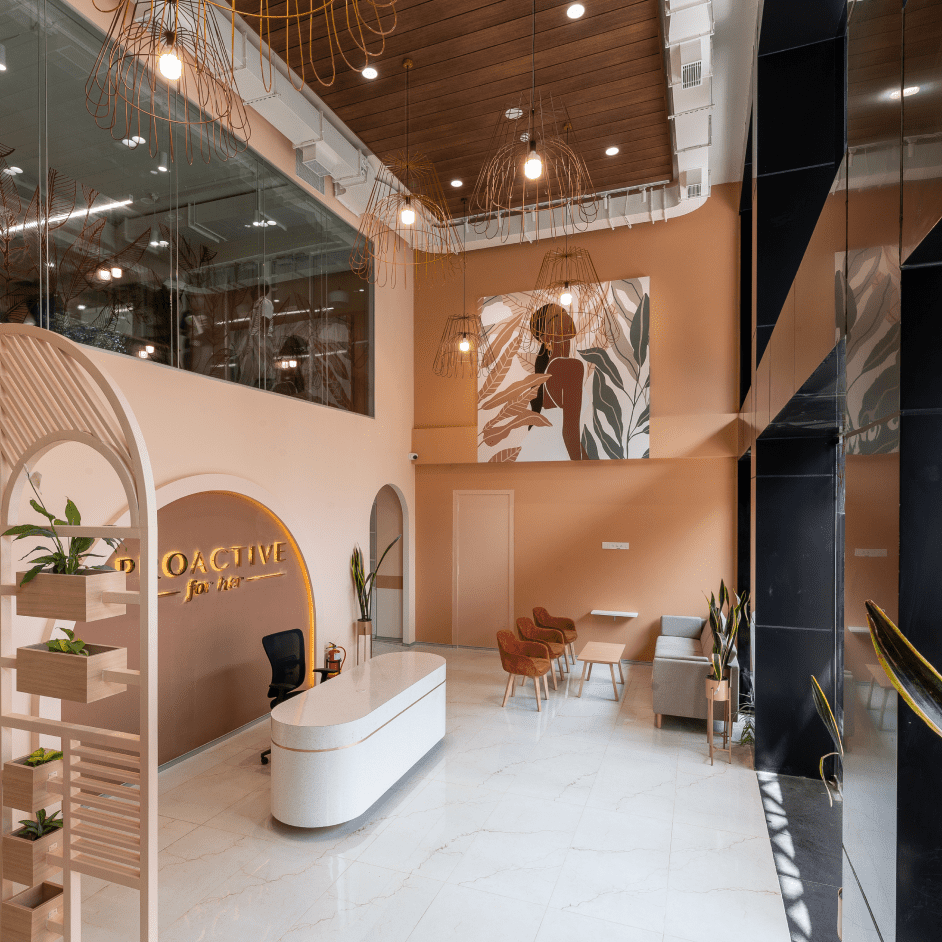 Redefining
PCOS Care
After speaking to folks with PCOS,
we realised just how much difference customisable, in-person care can make.

Comprehensive physical checkups, tailored treatment plans, and building a lasting relationship with our specialists – we now you give you more than any virtual PCOS program in the country.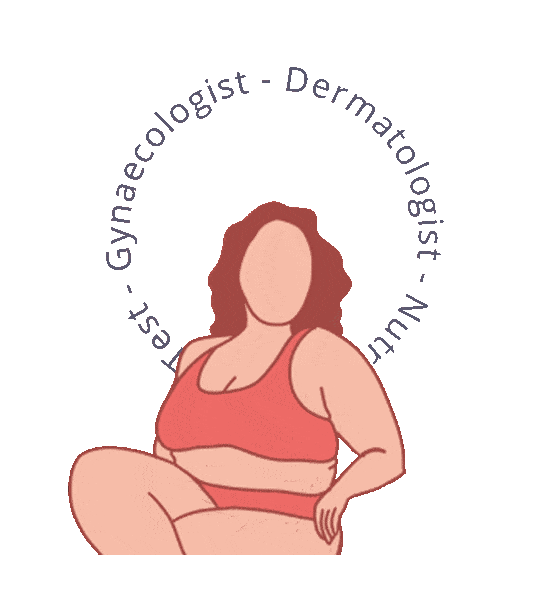 Diverse Team, One Goal

Diverse Team,
One Goal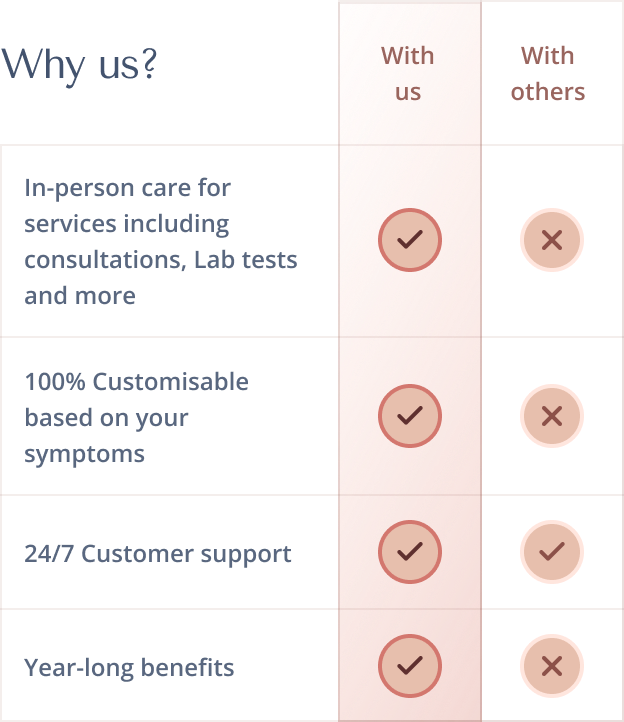 Hear from our community