Reverse your PCOS Symptoms
In-person
Three Months
Completely personalised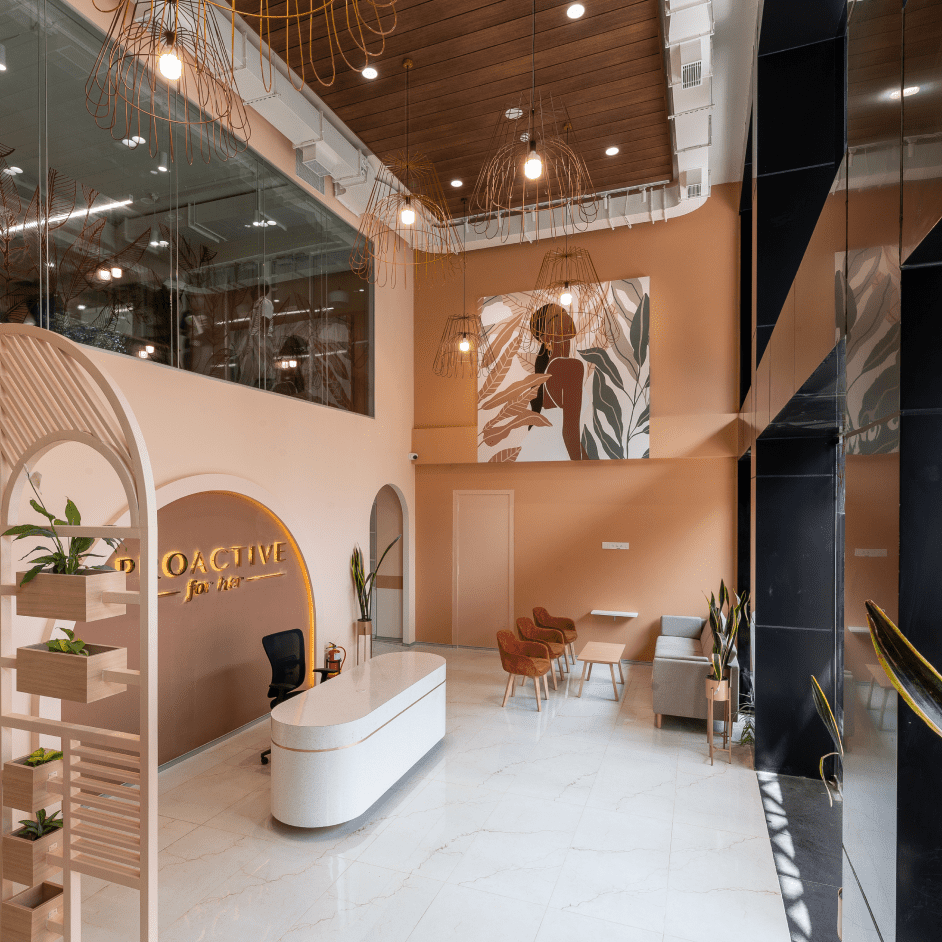 20,000+ women
have trusted us
4.8/5
Customer-Satisfaction rating
Non-judgemental
Empathetic care & in-house specialists
NABL & CAP
Certified partner labs
Why choose us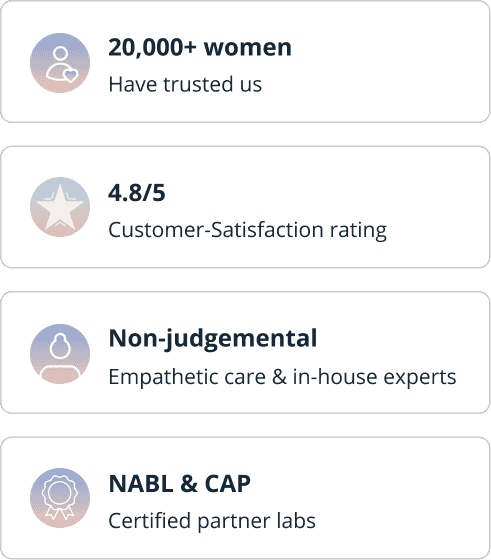 What's Included?








Proactive For Her's Approach
Why our program is so effective!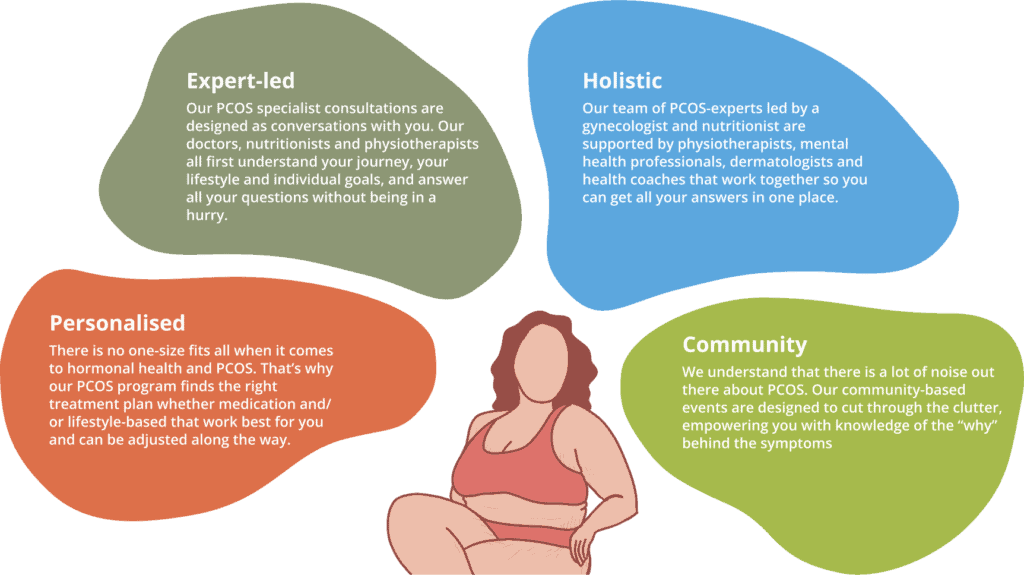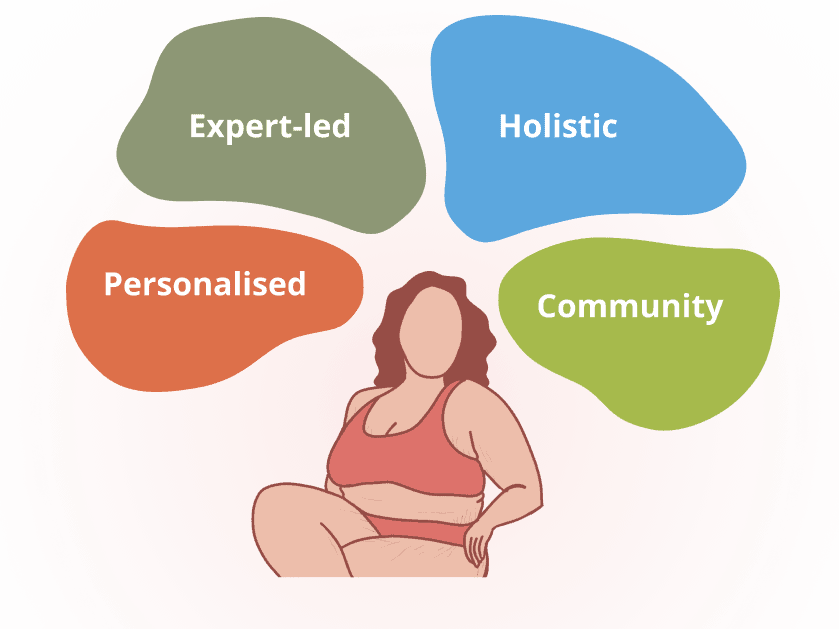 What your 3-month journey will look like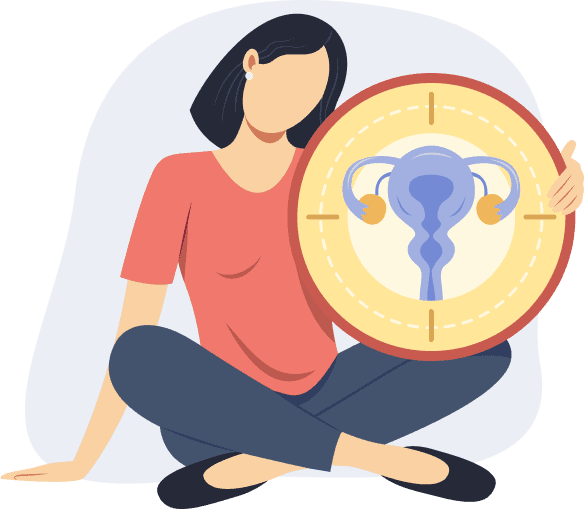 Understanding your PCOS and how to reverse symptoms
Our comprehensive care team of PCOS experts (gynaecologists, nutritionists and physiotherapists) understand where you are in your PCOS journey and where you want to be. And together, in conversation, we devise a personalised treatment plan based on your needs and wants and the latest research. We will focus on understanding your lifestyle, your choices and develop meaningful goals beyond weight loss.
Consultations with gynaecologist, nutritionist and physiotherapist
Workshops for a deeper, clearer understanding of PCOS
Exercise training workshop
Optional: Baseline bloodwork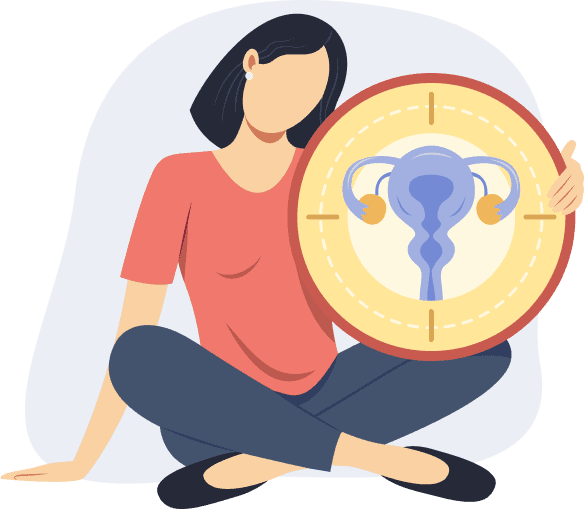 Putting your personalised plan into action and taking control.
Here you'll see what's working for you and what isn't. You'll discuss with our specialists any modifications and any ongoing needs. We'll cheer you on, keep you on track and are always here to listen. And our in-person events are designed to be fun and interactive while giving you valuable tools to support your healthy habits around sleep, food, exercise and stress reduction.
challenges and modifications with nutritionist and physiotherapist
In-person events/ workshops for mental health
Review consultation to successes
nutrition and pleasure
Ongoing chat support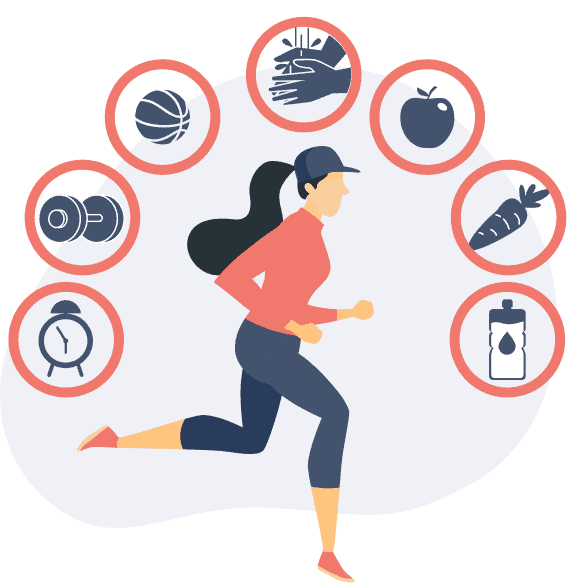 Practising sustainable habits that reverse your symptoms
Here you'll see the effects of your new lifestyle plan, and the objective for this month is to keep modifying until you arrive at what is most sustainable for you. The program goal is to have a long-term plan that works for you, so you don't go back and forth with your symptoms.
Review consultation and setting the long-term plan with gynaecologist, nutritionist and physiotherapist
Bloodwork panel to review changes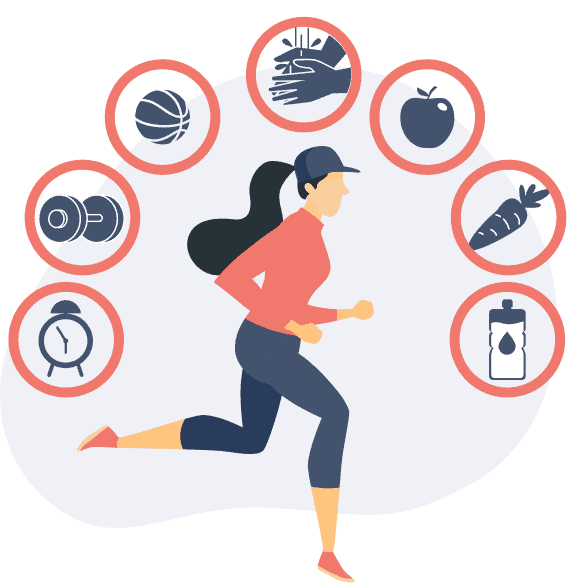 Diverse Team, One Goal

Diverse Team,
One Goal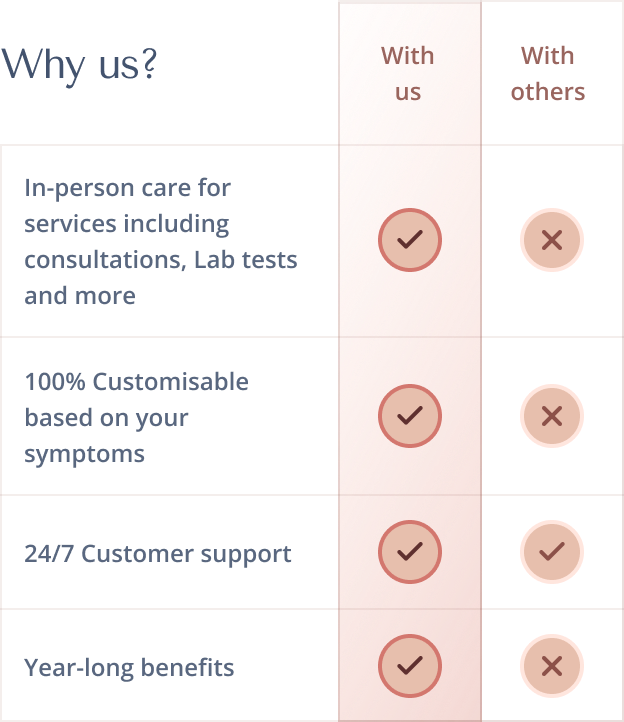 Why choose us?