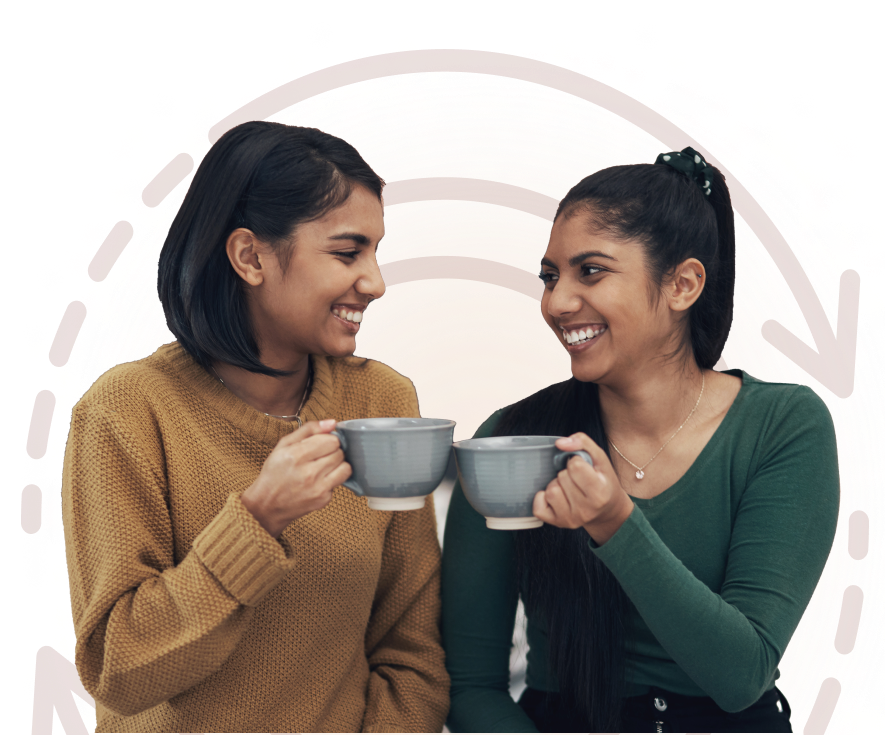 Friends love us!
300+ friends invited, and ₹150,000 worth of services won!
How it works?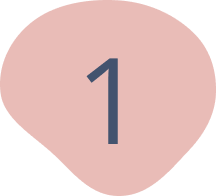 Invite your friends and get rewarded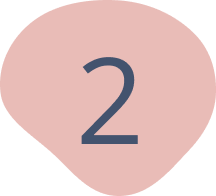 They get a ₹500 discount towards their first clinic visit after clicking the invitation link.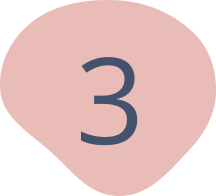 You get a ₹500 discount after they complete their first purchase
Loved our clinic? Your friends will too!
Invite your friends to experience judgment free healthcare at Proactive For Her's clinic – they get an instant ₹500 discount and you get guaranteed rewards for every friend you invite.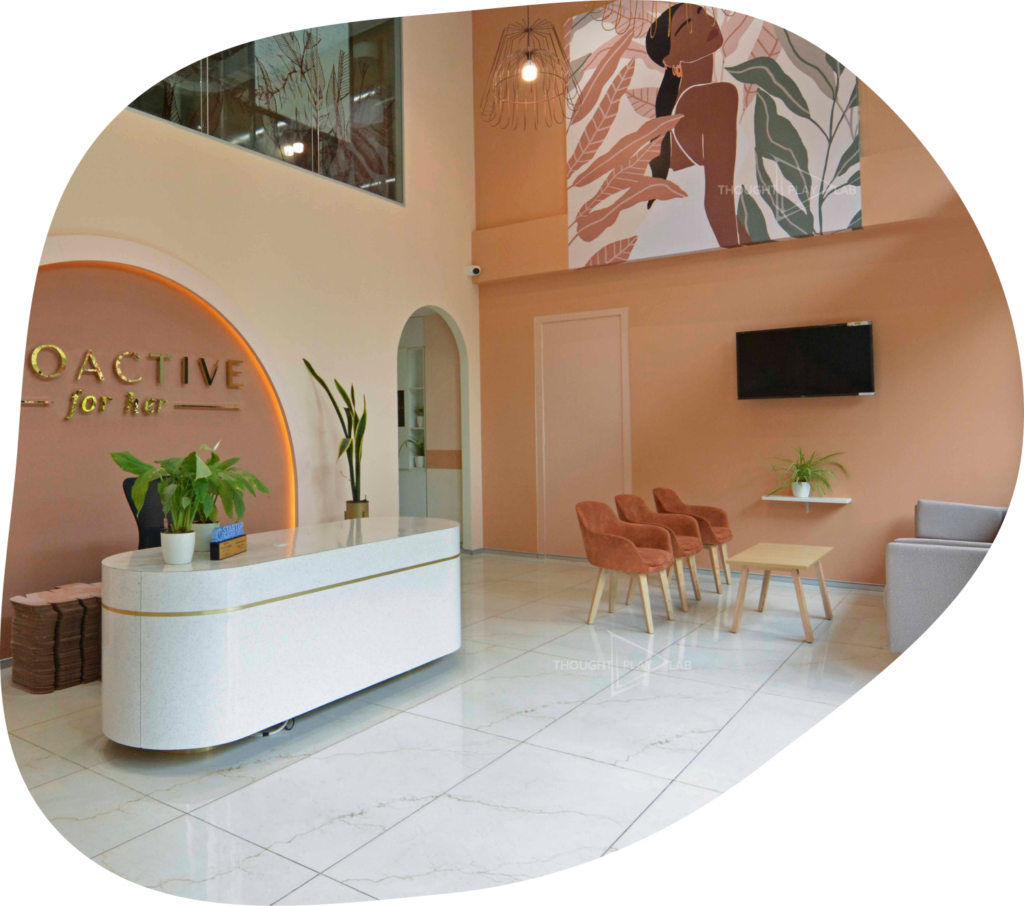 Stop thinking, start sharing!
EMAIL
connect@proactiveforher.com
© 2022 Proactive for Her. All rights reserved.