01
Take the quiz and just be honest
02
Get your Proactive WQ score but that's not all
03
Get guidance on the journey from our clincial experts
How it works?
01
Take the quiz and just be honest
02
Get your Proactive WQ score but that's not all
03
Get guidance on the journey from our clinical experts
The Proactive WQuotient Quiz is designed by doctors to assess your overall wellbeing and help you take steps towards healthier and happier you. Get a report of your WQ or Wellness Quotient and the necessary steps to be taken to ensure a healthy life.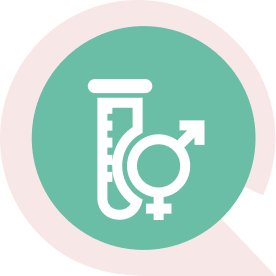 Sexual Health
Menstrual health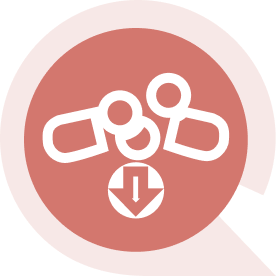 Preventive Health
Overall Health